We Deliver 2.5 miles Around our location. If you're outside our area, We now offer Uber Eats for your convenience!

Live Music Thursday - Sunday
Awesome Food
Great Pizza and so Much More
We Claim We Are The Best...
Treasure Island's

Favorite Pizza Place
Our pizza and pasta sauce explode with flavor, and we also have zesty subs and salads. Come in or call today to experience the great flavors of Britt's Pizza. Located in Treasure Island, Florida, we deliver to homes and businesses in the area. We also offer catering for small and large parties. Find us on the corner of Gulf Blvd. and Central Ave. Every pizza is baked to perfection in our 900-degree coal-fired oven. Enjoy outdoor seating and quench your thirst with our smoothies, wine, or beer. We proudly make much of our food from scratch every day, including croutons, meatballs, bread, and pizza dough.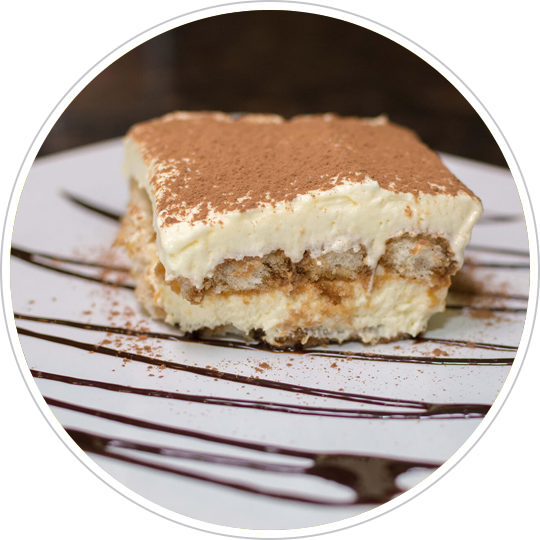 Why Choose Us
Britt's Pizza is the perfect balance between professional service and fun. We frequently offer contests and prizes on for using our smartphone app or visiting our Facebook page. We continually offer specials to new and loyal customers, so you're sure to get a good deal. We not only offer guest great food, we strive to create memories that will last for generations. Stop in or give us a call for quick service and a fresh, savory meal.
Finish up your meal with one of our delicious gourmet coffees and desserts including the following.

New York Style Cheesecake